Job opening: Freelance Writer
---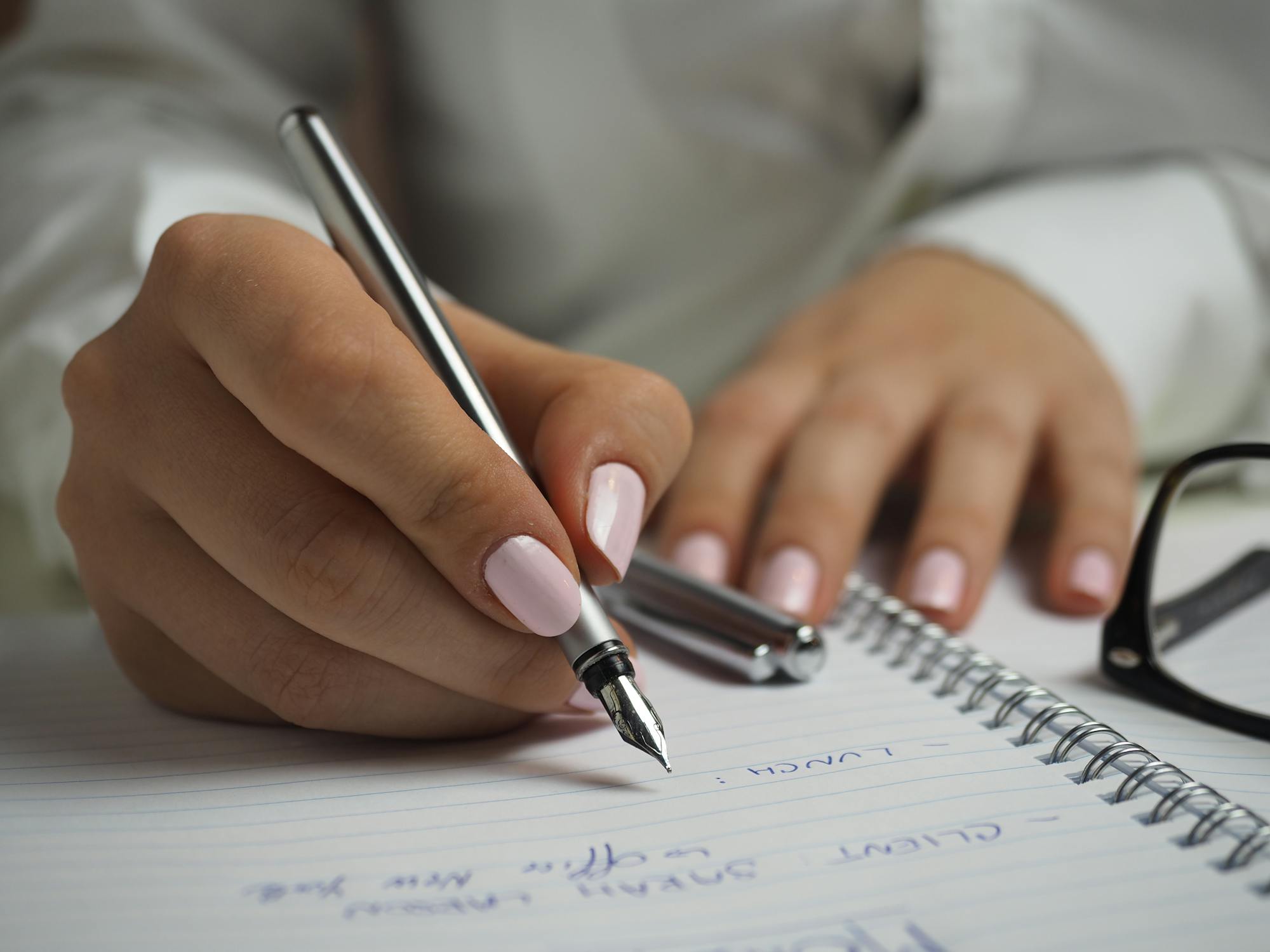 Apply
Write about cryptocurrency, blockchain and ICO's
We are looking for somebody to join our editorial staff. The subjects we are looking for is: ICO analysis, Breaking news and market statistics.
Do you love to write about the crypto market and want to join a growing company? The Tokener is perfect for your.
Tell us:
How often can you write an article?
What do you expect from us?
What subject is your speciality?
What would you write about?
Where are you from?
What do you do apart from possibly writing for us?
Linkedin/Twitter and other social profiles.
What kind of payment are you expecting?
Please contact us at jobs@thetokener.com