Job opening: Freelance Video Content Creator
---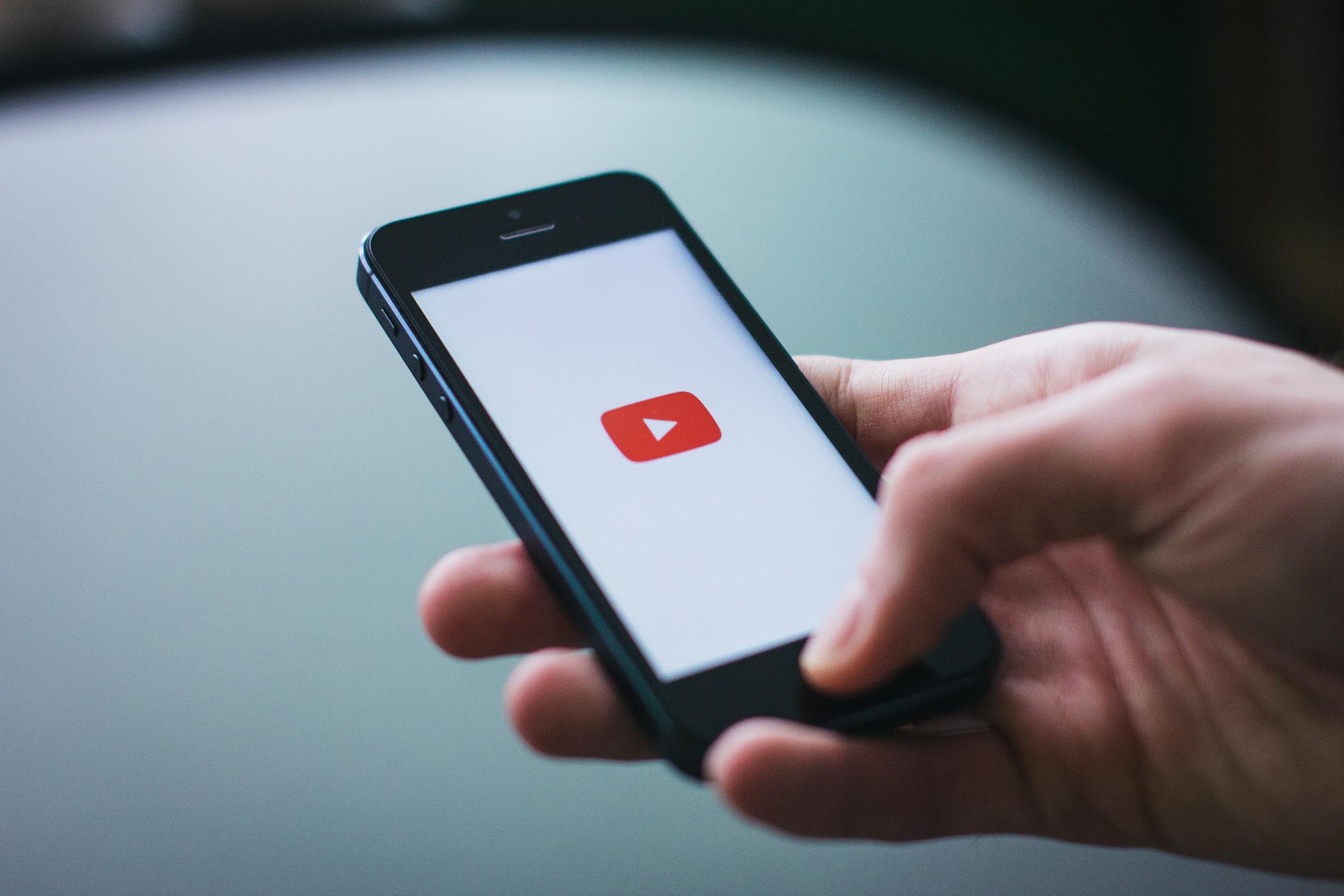 Apply
Create videos about cryptocurrency news and ICO's
Do you love creating video content and do you speak fluent English?
We are looking for somebody to create videos for our new video content channel. We are open for suggestions as to what kind of videos we're going to publish. Wether you want to combine face-in-picture or screencast, or just want to do one of them both. We'd like you to get in touch with us!
Tell us:
How often can you record a video?
Can you edit videos?
What subject is your speciality?
What would you create videos about?
Where are you from?
What do you do apart from possibly creating for us?
Linkedin/Twitter and other social profiles.
What kind of payment are you expecting?
Please contact us at jobs@thetokener.com