Coalichain ICO
ICO details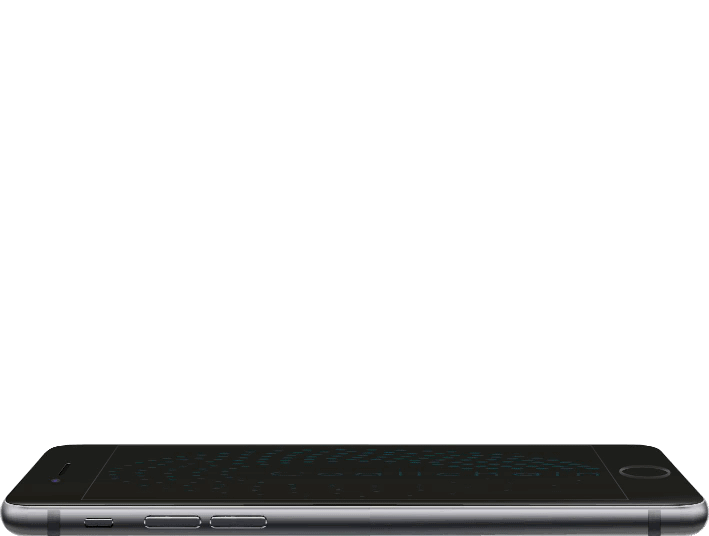 Decentralized Democracy
Coalichain is a Decentralized Direct-Democracy Platform & Ecosystem built on blockchain, allowing transparent and accountable governance.
Coalichain is a decentralized Direct-democracy Platform & ecosystem, based on blockchain, smart-contracts and crypto. It delivers effective, accountable, people-driven governance to any organization from DAOs, through companies, NGOs, unions, municipalities and all the way to general elections. Coalichain allows to manage elections and track the performance of elected officials, hold them accountable.
Pre Sale
Starts 2018-05-29
Ends 2018-10-16
Token Sale
Starts 2018-10-16
Ends 2019-01-16
Team
Eliahu Dynovisz
Partnerships Manager
Zafi Daniel
Financial Director
Bounties
Coalichain has no bounties.
Reviews
There are no reviews for this ICO